Our Bléndis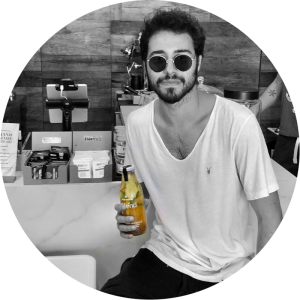 Blend is really a lifestyle and not only a trend. I choose Blend because of the quality, the variety and the love that goes into every detail.
*****
Blend is EVERYTHING. It's style, it's nourishment, it's delicious, it's just RIGHT. I'm glad I have Blend in my life to enjoy.
*****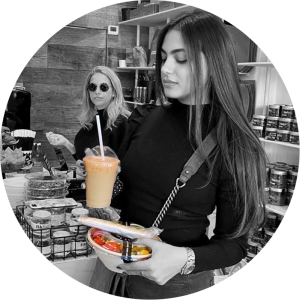 Blend is the place for me. Where I know I can get the best quality whole foods and drinks to help me feel and look like my best self. 
*****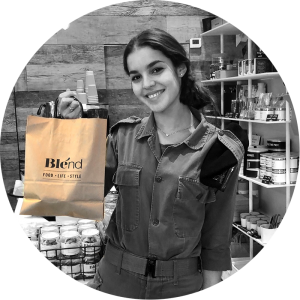 Whenever I can, I stop by Blend and enjoy their delicious goodies. A cool drink, a comforting latte, a sweet treat. Everything is simply amazing!
*****
As a vegan professional athlete, I enjoy the best of what Blend has to offer – delicious, quality whole foods to maximize my performance.
*****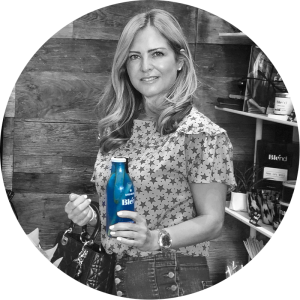 I personally enjoy Blend's detox plans. I try to detox every other month and the results are phenomenal! I feel like my better self!
*****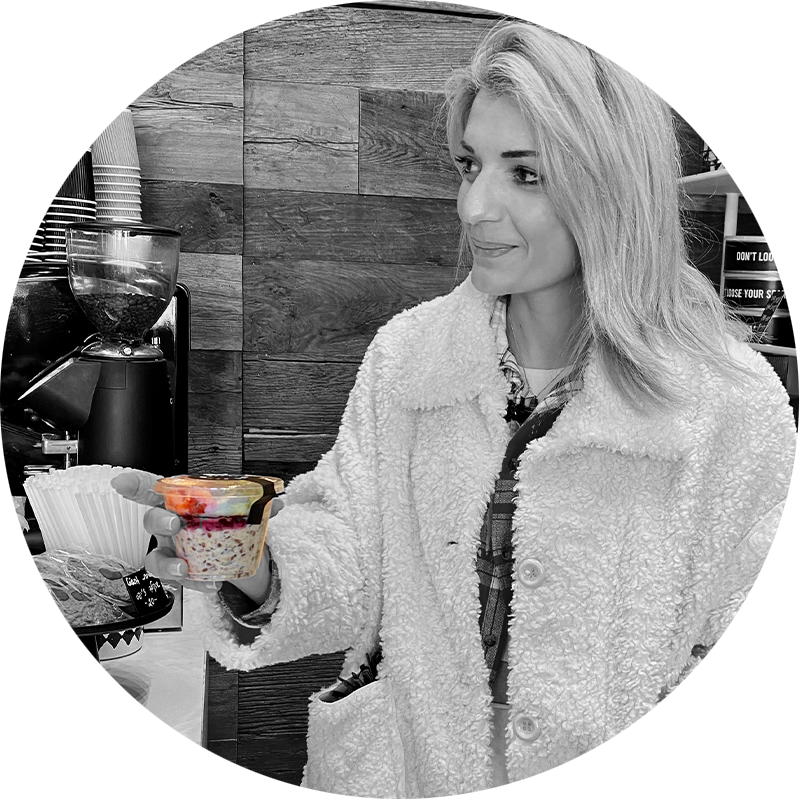 I'm always ready to Blend-in! Their vibrant food, delicious and refreshing drinks, and lovely staff. Best one-stop shop for healthy treats.
*****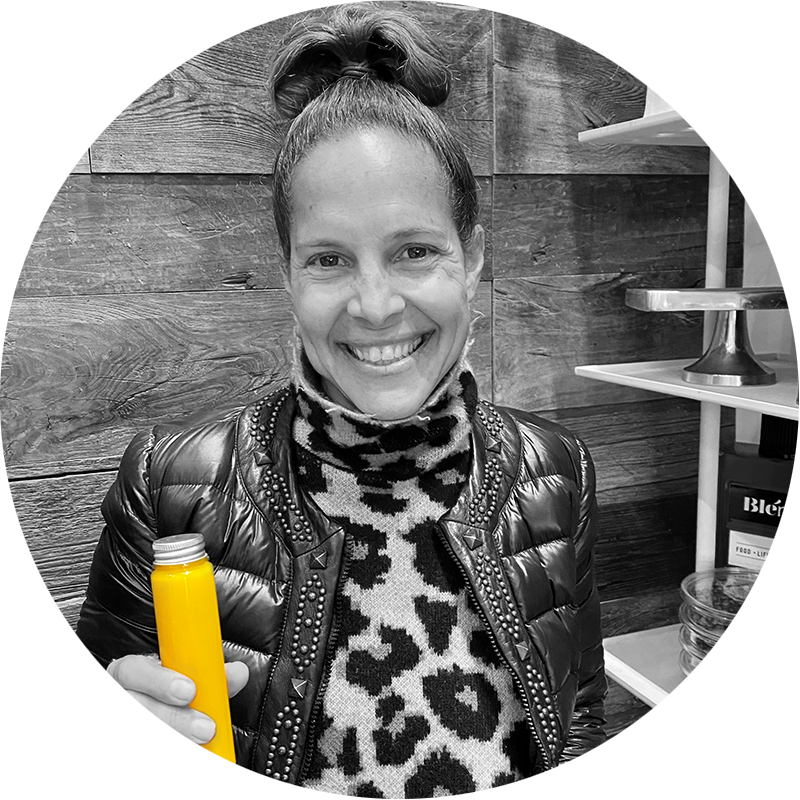 Blend is the gift that keeps on giving. Fresh, healthy and bursting with flavor.
*****
I simply love Blend and what it stands for, the best for me and my body. Because it's not only about looking great, it's about feeling wonderful as well.